LinkedIn -
The Launch Off
"Diana is a rockstar of the LinkedIn and social influencing/storytelling and is someone you should connect and work with!" #TheLaunchOff Testimony
Why #TheLaunchOff?
I was on Linkedin for 10 years like everyone else. A resume platform with all my work and volunteer experience until October 2017 I was introduced to Linkedin Video by String Nguyen. Consistantly posting content and engagement, I have amassed a following of 78k followers, and over 1000's of videos since October 17′.
Why #DancingDiana on LinkedIn?
Why #JoyFool on LinkedIn?

Because LinkedIn is a business platform that natures and celebrates entrepreneurship and creativity. It's also kinda boring if you see the same content on LinkedIn. So I bring the ARTS
 It is the space to share your story "personal brand" and promote your business but also who you are!
Since jumping on LinkedIn I have spoken around the world about how I have launched off on LinkedIn, including a 7 city tour around America and Canada in 2019 in how and why you should launch off your business.
My LaunchOff experience on LinkedIn
My first ever TedTalk in February 2020
Promoted my webs series www.phiandme.tv with over 500k views
Speaker and MC gigs around the world and
Access to LinkedInLive, a beta that only 1000 people around the world have, and I have two successful shows
#TheLaunchOff and The SnortCast!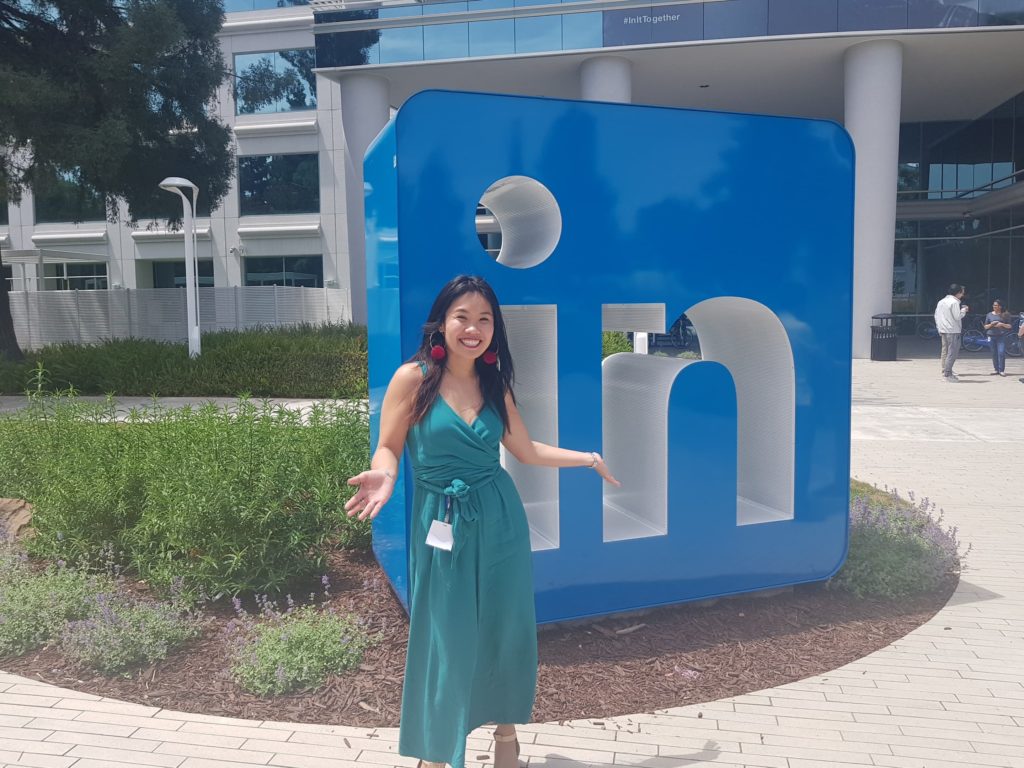 #TheLaunchOff program is to help businesses and individuals launch off their LinkedIn profile, curating their content and strategy , and courage to tell their story on LinkedIn.
#TheLaunchOff program aims  to help build communities who will engage with your content, to re-establish your story and celebrate you to a global audience.
#TheLaunchOff program provides workshops, including packages to help you Launch Off your personal branding and business online.
"To say Diana helped me Launch Off on LinkedIn successfully would be an understatement. Without her encouragement, belief in me, my message and her expertise in personal branding I would not have Launched on LinkedIn so well." #TheLaunchOff Testimony
"Her consistent feedback and availability allowed me to feel safe and assured that I was supported when first introducing myself to the world of LinkedIn. This resulted in 5000+ views on my first video – within 2 days!!" #TheLaunchOff Testimony