Phi and Me
"Diana Nguyen…owns the show."
4.5 Stars Herald Sun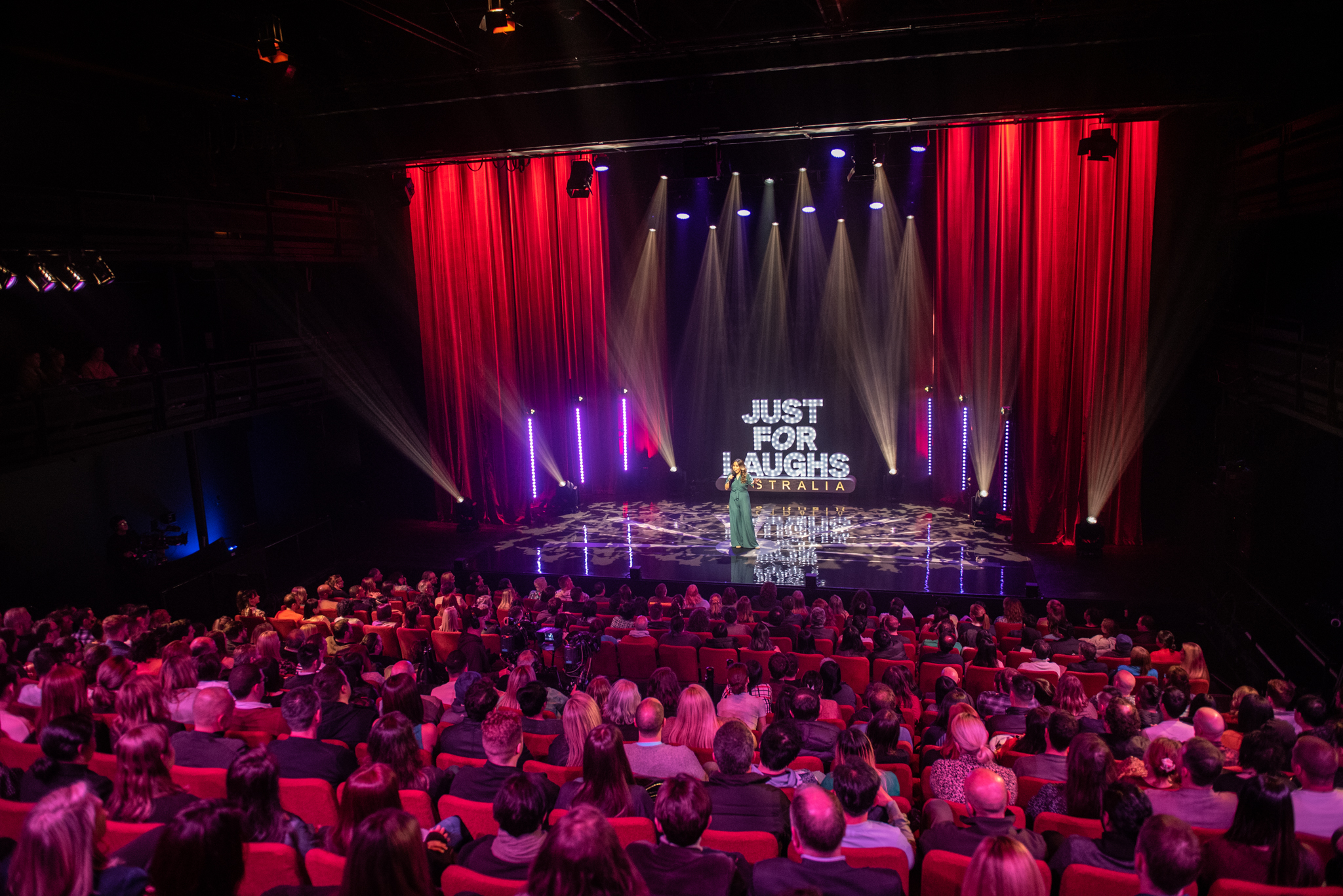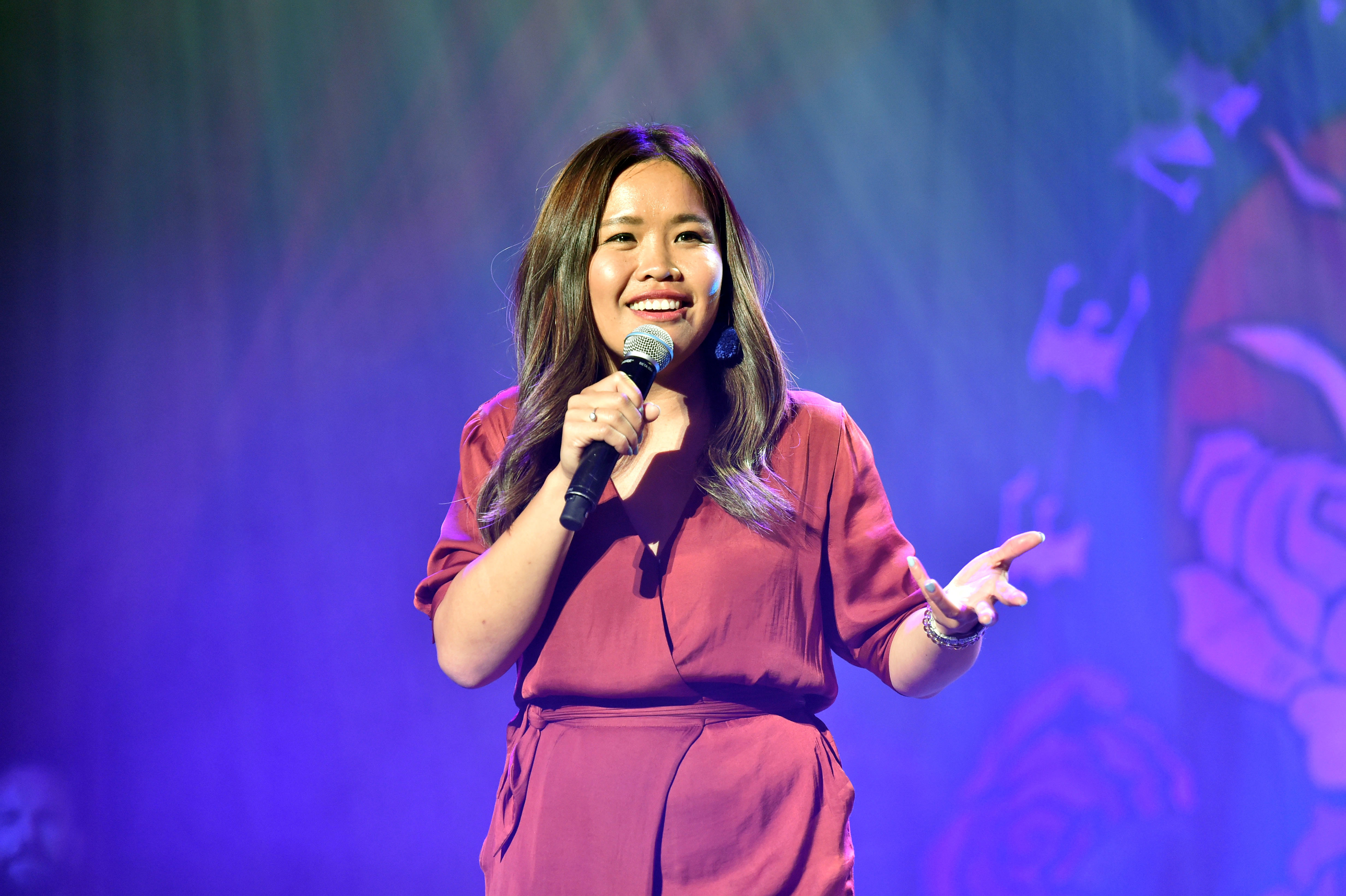 I love comedy, and have performed at the Melbourne International Comedy Festival since 2011 with the comedy series
Phi and Me.
In 2016, I launched onto the Melbourne scene with my first stand up show "NAKED" with 4.95 star review and performed all over Australia, including Perth, Adelaide, Sydney and Melbourne, and then the Mecca Edinburgh.
SnortCast Comedy is Diana's producing comedy community. The SnortCast Comedy lineup is an alternative to lineups in Melbourne, with comedians who represent the full Australian comedy palette which is inclusive to all backgrounds, genders and laughs.
StoryVille MICF Producing.
We also program Storyville's MICF comedy festival full season, with over 14 shows during the 4 weeks, and over 5000 audience members watching shows from standup, cabaret, sketch and clowning.
LineUp Shows.
The first show was a sell out in 2019 at Storyville, including a series of shows in 2020 before Covid-19 closed the comedy rooms.
We collaborated with PB Pizza Bar in St Kilda from December 2020 to April 2021, and hosted over 50 shows for 7 months including Geraldine Hickey, Bev Killick, Chris Ryan, Kevin Kropinyeri and more.
Naked
"Stripping herself back and becoming vulnerable, this heartfelt comedian has nothing to hide as she
is beautifully funny…"
4.5 stars Australia Times
Dirty Diana
"Good comedy does more than just make people laugh. Great comedy like this connects the audience with the performer, and also with one another. Even when the narrative isn't entirely perfect, Dirty Diana makes you laugh, sometimes with a sense of helplessness because that which is so fucked up is also so true, sometimes your eyes are a little moist because the heart feels a gentle touch."
Peril Magazine