"Nguyen's charm is off the charts
and out of this world."
– TheMusic.com.au
Facebook Karaokethon donation link!
Last scene on Fat Pizza (Channel 7), How to Stay Married (Channel 10) and The Project
In 2020,
I am back with my third solo show
"Chasing Keanu Reeves."
With the successful run and reviews of Naked and Dirty Diana, I am back for bigger laughs, louder snorts and up for the chase.
This show will premier at Melbourne International Comedy Festival Festival Managed Venue in 2020 at the Greek Centre.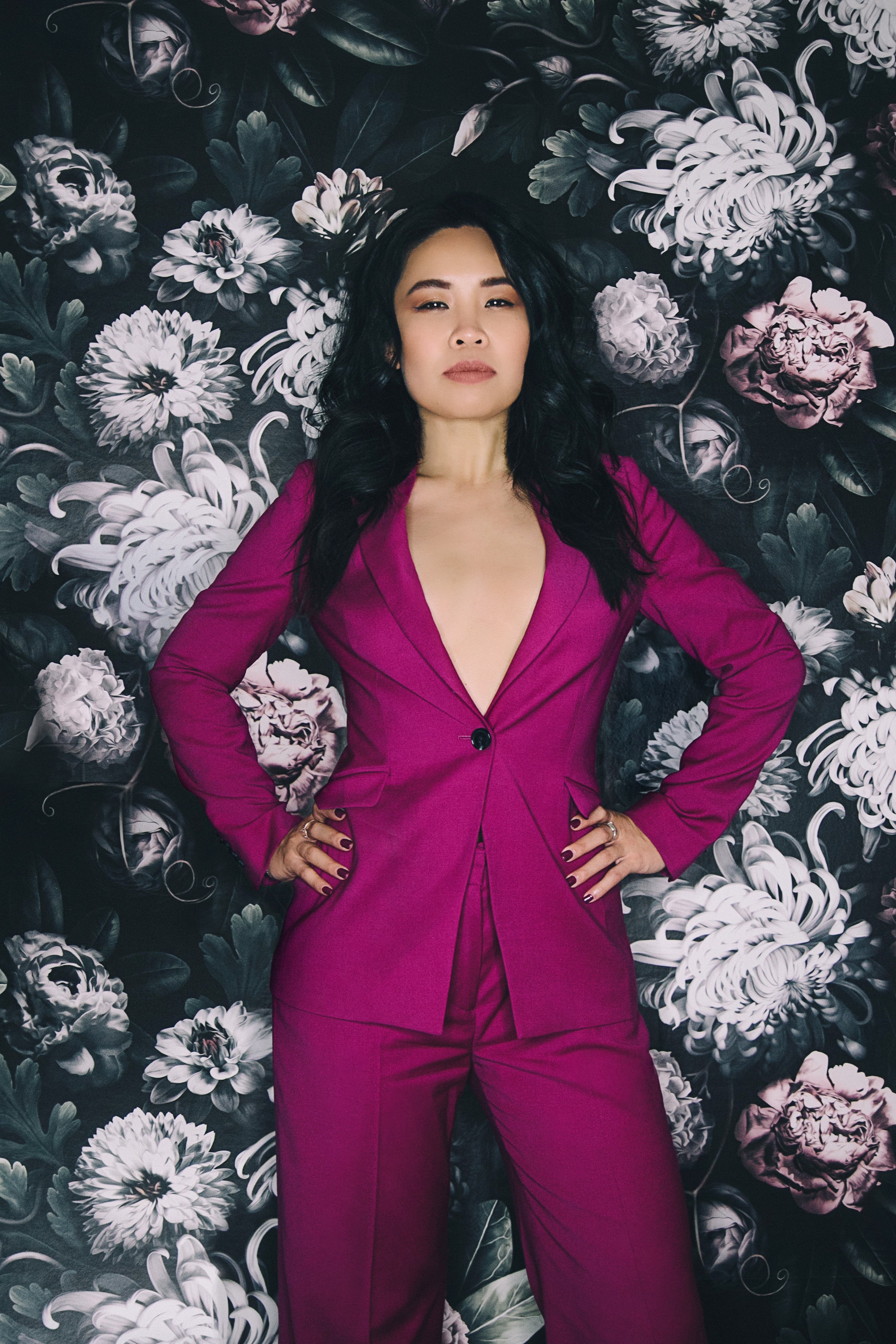 for your Keanu Reeves experience.
And there more.
Sunday 4:15pm
I am also producing and hosting "Deadly and Diverse" on every Sunday afternoon at the 2020 MICF. We sold out in November 2019 and we are ready for indigenous and diverse laughter to fill up the room!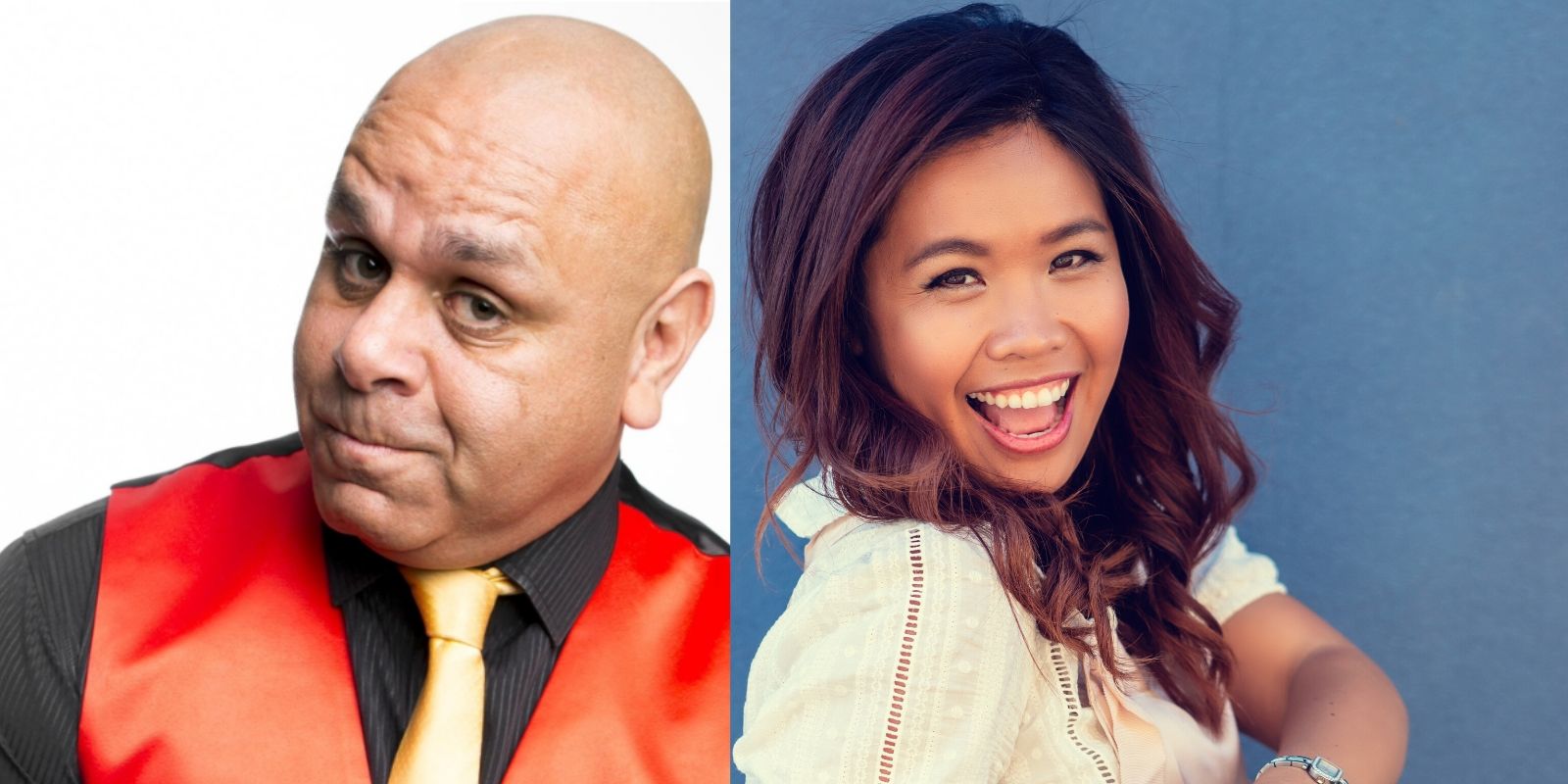 Reviews & Media from "Naked" and "Dirty Diana."
"Dirty Diana is… always funny and should be a 'must see' on your Comedy Festival list."
"Good comedy does more than just make people laugh. Great comedy like this connects the audience with the performer, and also with one another. Even when the narrative isn't entirely perfect, Dirty Diana makes you laugh, sometimes with a sense of helplessness because that which is so fucked up is also so true, sometimes your eyes are a little moist because the heart feels a gentle touch."
"Vietnamese-Australian comic Diana Nguyen is a vivacious and effervescent force."
"Stripping herself back and becoming vulnerable, this heartfelt comedian has nothing to hide as she is beautifully funny – a truly lovely human being."  
8 days Editorial
The Drawing Room with Maria Bamford
Dirty Diana Q&A
Hot Pick
Contact Me
Email: info@diananguyen.com.au
Linkedin: www.linkedin.com/in/beingdiana