"Nguyen's charm is off the charts and out of this world."
Review The Music
2006 to present
Co-creator/Executive Producer/Actor
I am an actor, comedian, clown doctor.
I've been performing in Melbourne for 14  years since finishing my Bachelor of Arts in Drama and Theatre Studies, and in 2016 I studied John Bolton Theatre school full time.
Screen credits Include: TV panelist on Q&A (ABC), TV panelist on Friday Front Bar and Fox Footy 360 as AFL Multicultural Ambassador.
Her TV credits include – The Whistle Blower, Five Bedroom (Channel 10),  Upper Middle Bogan, Fancy Boy, Please Like Me, pilot tv show Clean and Jerk, Underbelly, Jack Irish and Bollywood Chak De India.
Writer  
I have written and produced my own shows including my stand up shows  Dirty Diana, NAKED, Phi and Me series (MICF), Viet Kieu (cabaret), Singing 10 ways to disappoint your Vietnamese mother, and has toured around Australia, USA and recently Edinburgh Fringe 2017.
In 2020, Petra Kalive and I were commissioned by Melbourne Theatre Company to co-adapt Laurinda, an award winning book by Alice Pung.
Contact Me
Email: info@diananguyen.com.au
Linkedin: www.linkedin.com/in/beingdiana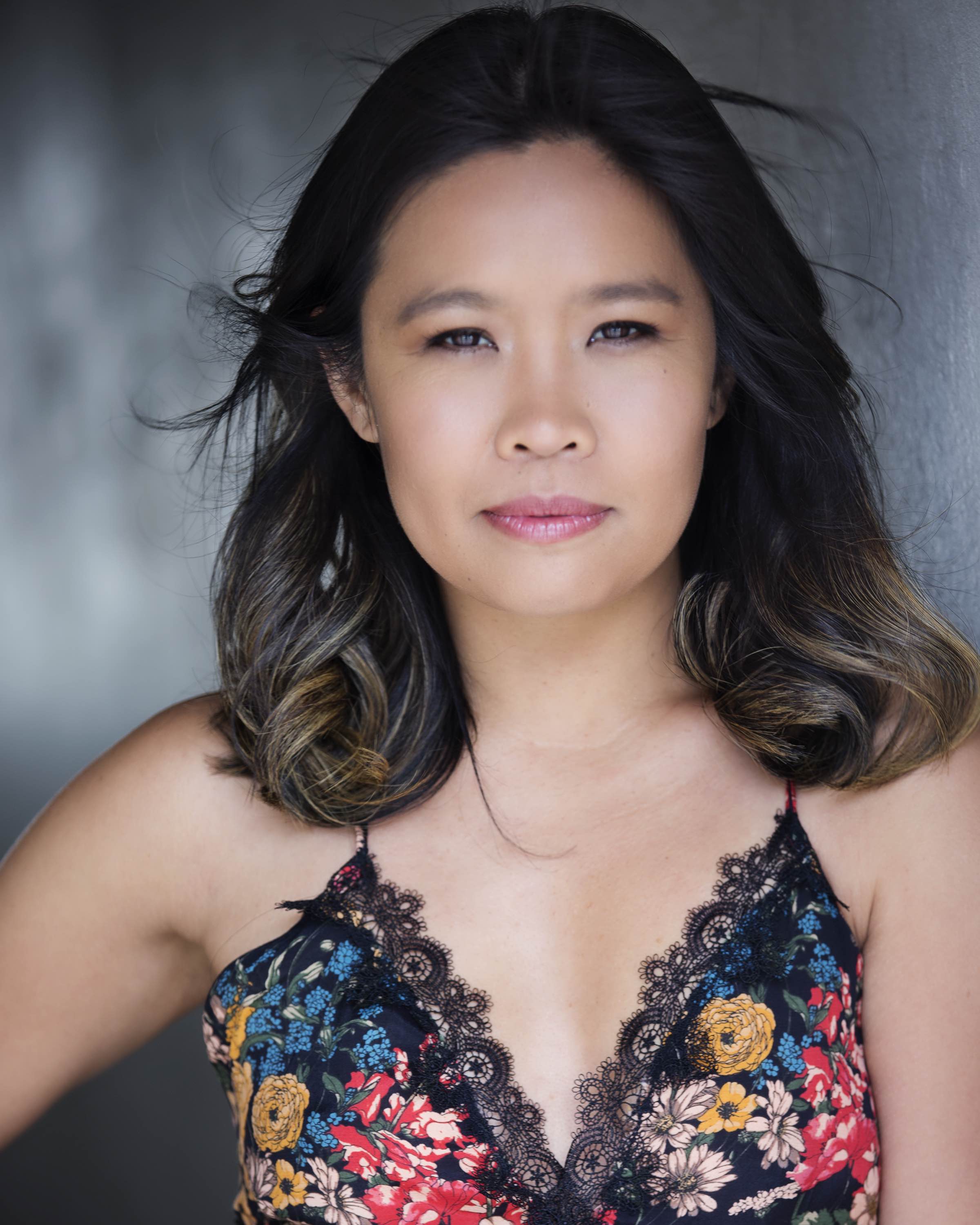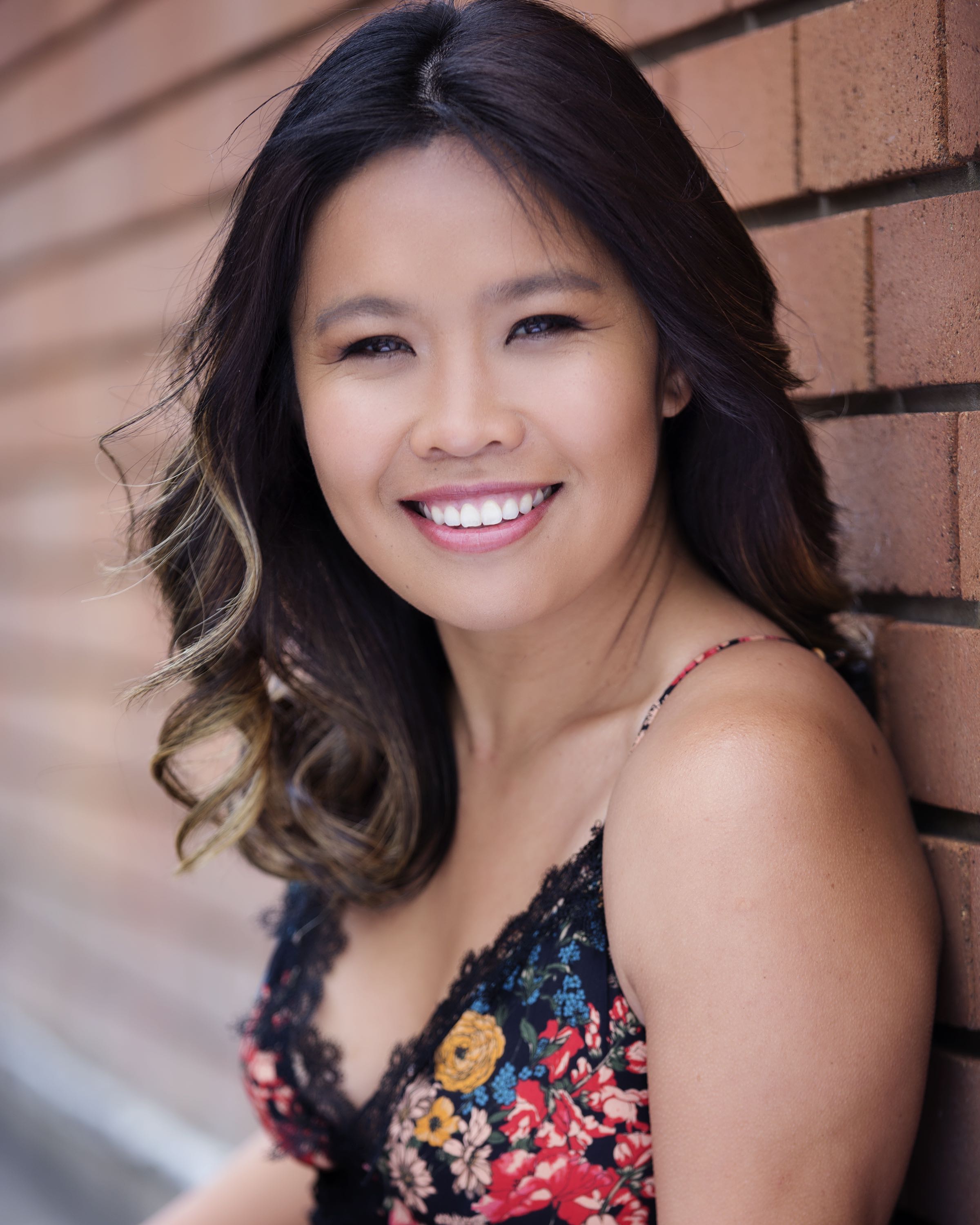 CV
| | |
| --- | --- |
| Height | 167cms |
| Hair Color | Black |
| Eye Color | Brown |
Training
Singing
2006
Jannz Singing School
Drama
2019
Justin Lehmann
2016
John Bolton Theatre School Full-time
2014-2016
16th Street Acting School
2010-present
Melbourne PlayBack Theatre Company
2003-2005
Monash University – Major in Drama and Theatre Studies
May 2009
New York City – Theatre of the Oppressed with Julian Boal
Screen
TV
How to stay married (Ch10)
Kathy Wong- Cast
5 bedrooms (Ch10)
Kerri Chen – Cast
Fat Pizza (Ch7)
Linh – Cast
The Project (Ch10)
Guest Panelist
Fox Footy (Foxtel)
Guest Panelist
Clean and Jerk (TV pilot)
Mrs Nguyen – Main Cast
Friday Front Bar (Ch 7)
Diana Nguyen – Guest Panelist
Q and A (ABC)
Panelist on April 30th 2012
Please Like Me (ABC)
Waitress – Bit Part
Upper Middle Bogan (ABC)
Nurse – Bit Part
Fancy Boy (ABC)
Leanne – Bit Part
Jack Irish (ABC)
Thai Flight attendant – Bit Part
Underbelly Files (Ch 9)
Waitress – Bit Part
Feature Film
The WhistleBlower – Chinese/Australia feature
Rose – Bit Part
Chak De India – Bollywood movie
Korean hockey player – Extra with Shah Rukh Khan and Dir. Shimit Amin
Short Films
Freq Beats
Bain – Main Cast
Life's on Hold
Christine – Main Cast
Slowly but Happy
Prostitute  – Main Cast
Autumn
Prostitute – Bit Part
Advertisement
Energy Australia
Woman with dog
RACV
Married Couple
Coles
Coles Customer Service
Gamblers Help
Girlfriend
ANZ
Annabelle – ANZ customer
Theatre
| | |
| --- | --- |
| KIDS by Sean McIntyre | Melbourne Theatre Company Neon Season Reading |
| Melbourne Playback Theatre | Ensemble |
| Phi and Me, Phi and Me Too, Phil and Me | Kim Huong Nguyen – Main Principle |
| Public | Ensemble – DIR Tamara Saulwick Green Room Nominated |
| Viet Kieu – Cabaret | Viet Kieu – Solo |
| 5 ways to disappoint your Vietnamese mother | Diana Nguyen – Solo |
| Our Man in Beijing | Ding Mei Ling – Main Principle |
| Tunnel Rat | Linh – Main Principle |
| I could be you | Lawyer – Main Principle |
| Silence | Ma – Main Principle |
| Miss Saigon | Ensemble – Nominated for Best Musical |
| The People Upstairs | Swee Chin – Main Principle. Nominated for Best Actress |
| Trilling Hostage Melodrama | Gills – Main Principle |
| Death by 1000 cuts | Angela – Main Principle – Nominated for Best Actress |
| King Turd | Queen Wetush – Main Principle |
| Fat Camp | Yukatowa – Main Principle. Sisters Grimm |