"Diana is a rockstar of the LinkedIn and social influencing/storytelling and is someone you should connect and work with!" #BeBrave Testimony
"To say Diana helped me Launch Off on LinkedIn successfully would be an understatement. Without her encouragement, belief in me, my message and her expertise in personal branding I would not have Launched on LinkedIn so well."
Why #BeBrave?
I was on Linkedin for 10 years, and in October 2017 was introduced to Linkedin Video by String Nguyen. Consisting posting content and engagement, I have amassed a following of 29k followers, and over 800 videos since October 17′.
Why #DancingDiana on LinkedIn? Why #JustDoingKaraoke on LinkedIn?
This is what I did when I was 7 years old. I was free.
I played. I danced and I sang.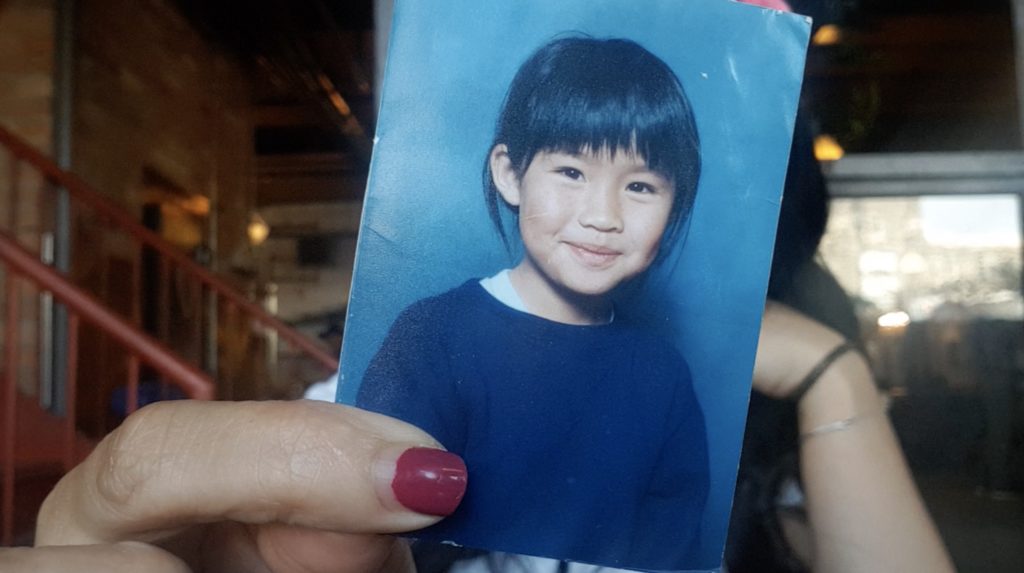 Can you remember your 7 year old self?
The child.
What was your favourite thing to do?
Who were your favourite people?
What music did you dance to?
The #BeBrave coaching program is about resetting the boundaries  and opening your joy! Get you comfortable in your own skin again!
It is not finding a substitute. It is not putting another identity on you. Or trying to be someone else.
IT IS ALL YOU.
To rediscover that 7 year old child, we will explore the child who
loves everything with their greatest joy,
curious about the little and big things and
play. play. play.
Over 14 years of performance, training and speaking presentation, Diana wants to help you fail, fail fast, fail with her so you can create content that speaks from your heart and soul.
Be your own Ray of Sunshine.
#BeBrave program is to help businesses and individuals launch off,  building your confidence in your presentations and meetings, and also on LINKEDIN Video.
#BeBrave program aims  to help you become better presenters, and engage using your content, to re-establish your story and celebrate your child.
#BeBrave program provides workshops, including packages to help you Launch Off your personal branding and business online.
#BeBrave with a free 15 minute consultation with ME!
"Her consistent feedback and availability allowed me to feel safe and assured that I was supported when first introducing myself to the world of LinkedIn. This resulted in 5000+ views on my first video – within 2 days!!"